Niagara Orleans Golf Club History
Dating back to 1821, the Niagara Orleans Country Club property started off as a fruit farm. In 1825, when the Erie Canal was built, the property was then divided into four parcels, with two parcels on each side of the canal. The parcels were used as an apple orchard for more than a hundred years before four local Middleport businessmen opened the golf course in 1931.
The parcels on the south side of the canal, which included a cobblestone home that would act as the clubhouse, was selected.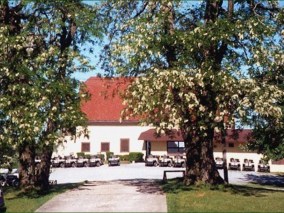 Original Clubhouse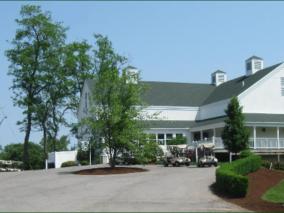 New Clubhouse rebuilt from the ground up
However, the winter before the golf course opened, the cobblestone clubhouse was burned to the ground. The original clubhouse's foundation can still be seen in the parking lot behind the ninth green.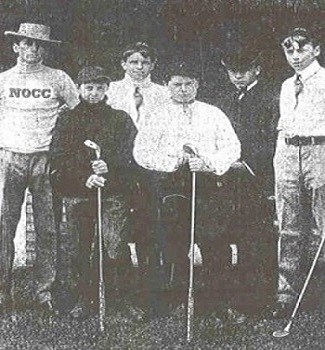 The barn, with no floors, situated behind the cobblestone house was then rushed into service as the clubhouse. In 2003, the clubhouse was completely rebuilt from the ground up after the original clubhouse was damaged by fire. The current clubhouse is still situated in the exact location of the original barn.
The well-maintained course set against the scenic Erie Canal backdrop provides a unique golfing experience. The beautiful rolling 18-hole golf course, with more than 6000 yards, offers playing to a par of 71.
The Niagara Orleans Country Club has had 6 previous owners before being acquired by the present owners Rob and Mike Carrier in 2014.